In today's competitive business landscape, efficiency is not just a buzzword — it's a requirement for success. While you focus on your core business functions, let us handle your staffing needs with our specialized Labour Hire Solutions. Designed to streamline your operations, minimize costs, and optimize productivity, our services offer a flexible, efficient, and hassle-free way to manage your workforce.
Why Choose Our Labour Hire Solutions?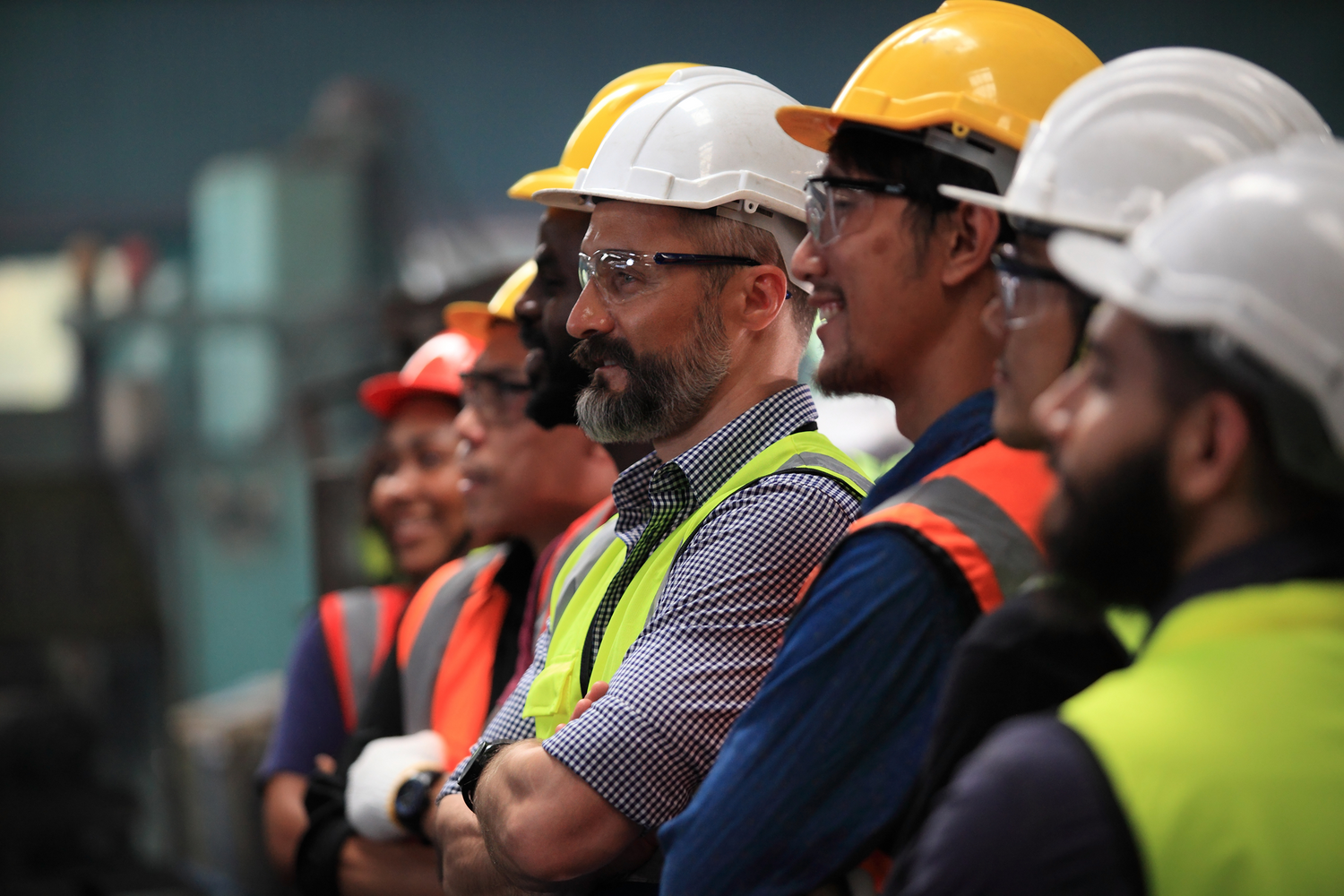 Immediate Access to Skilled Workers
Save the time and resources it takes to recruit, onboard, and train new staff by leveraging our expansive network of skilled and semi-skilled workers who can hit the ground running.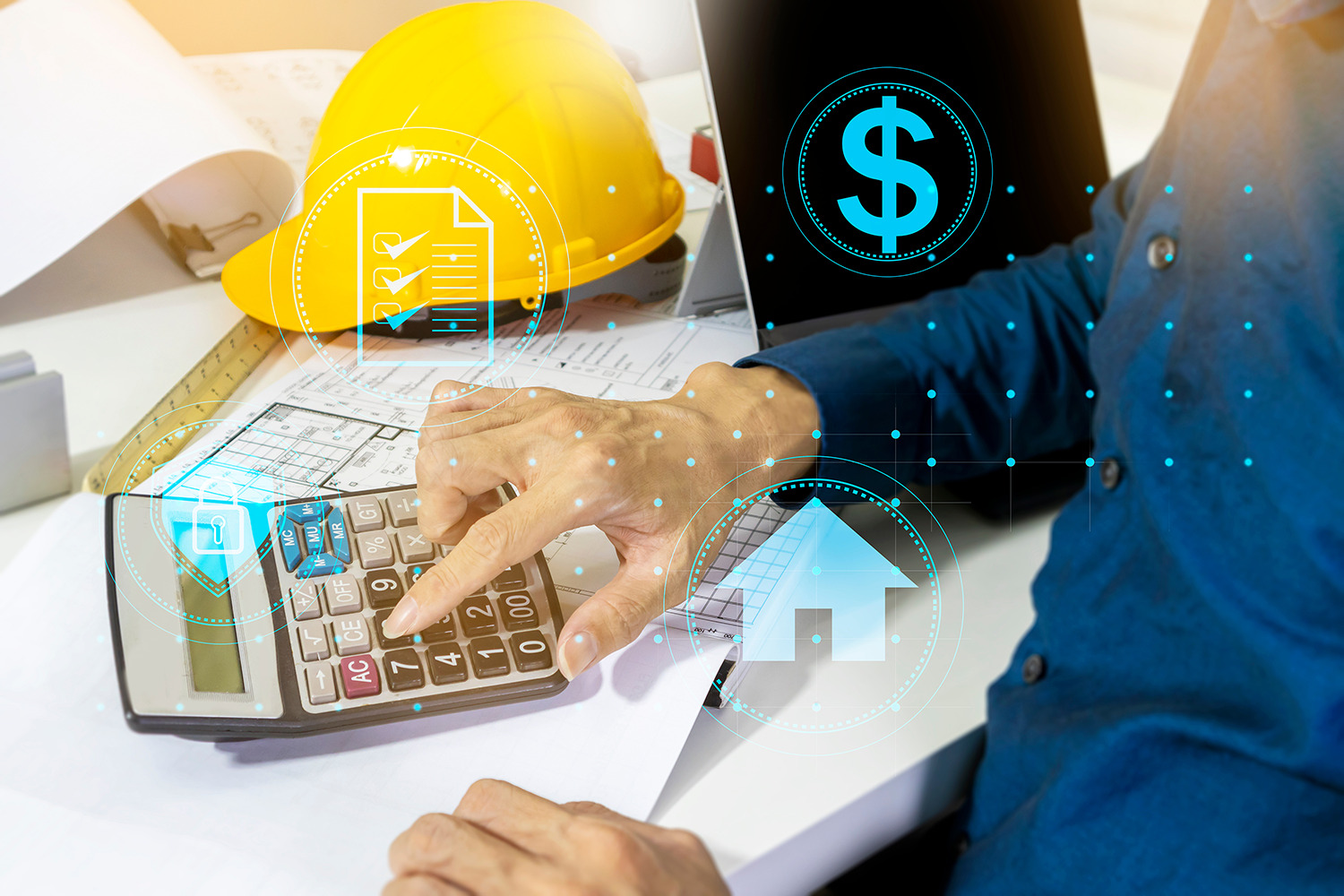 Cost-Effective
With our tailored solutions, you only pay for the labour you need, when you need it. This not only reduces your overhead but also turns fixed costs into variable costs, freeing up capital for other strategic investments.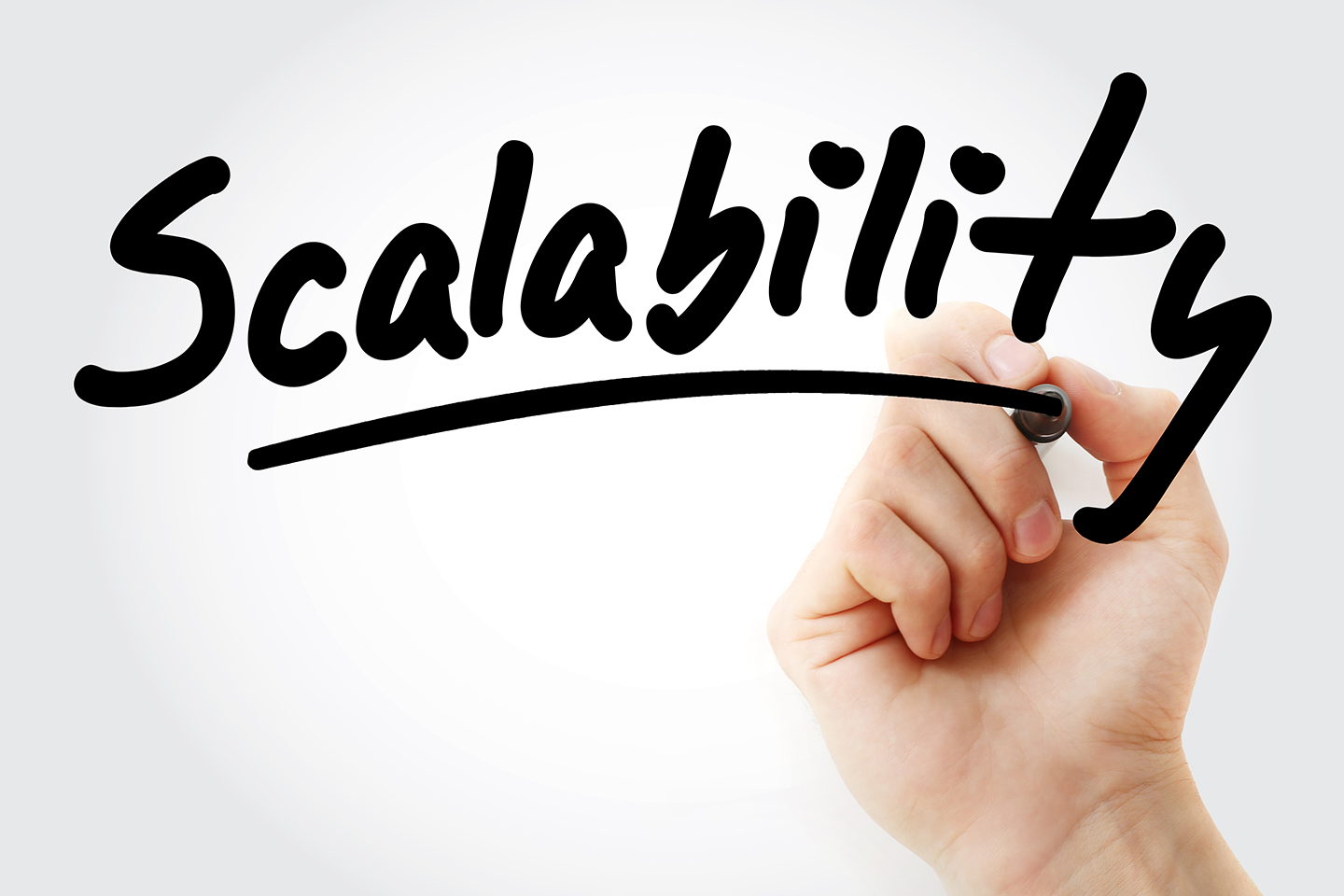 Flexibility and Scalability
Whether it's a seasonal uptick in demand, an unexpected project, or a last-minute contract, our labour hire solutions can be scaled up or down to meet your specific requirements.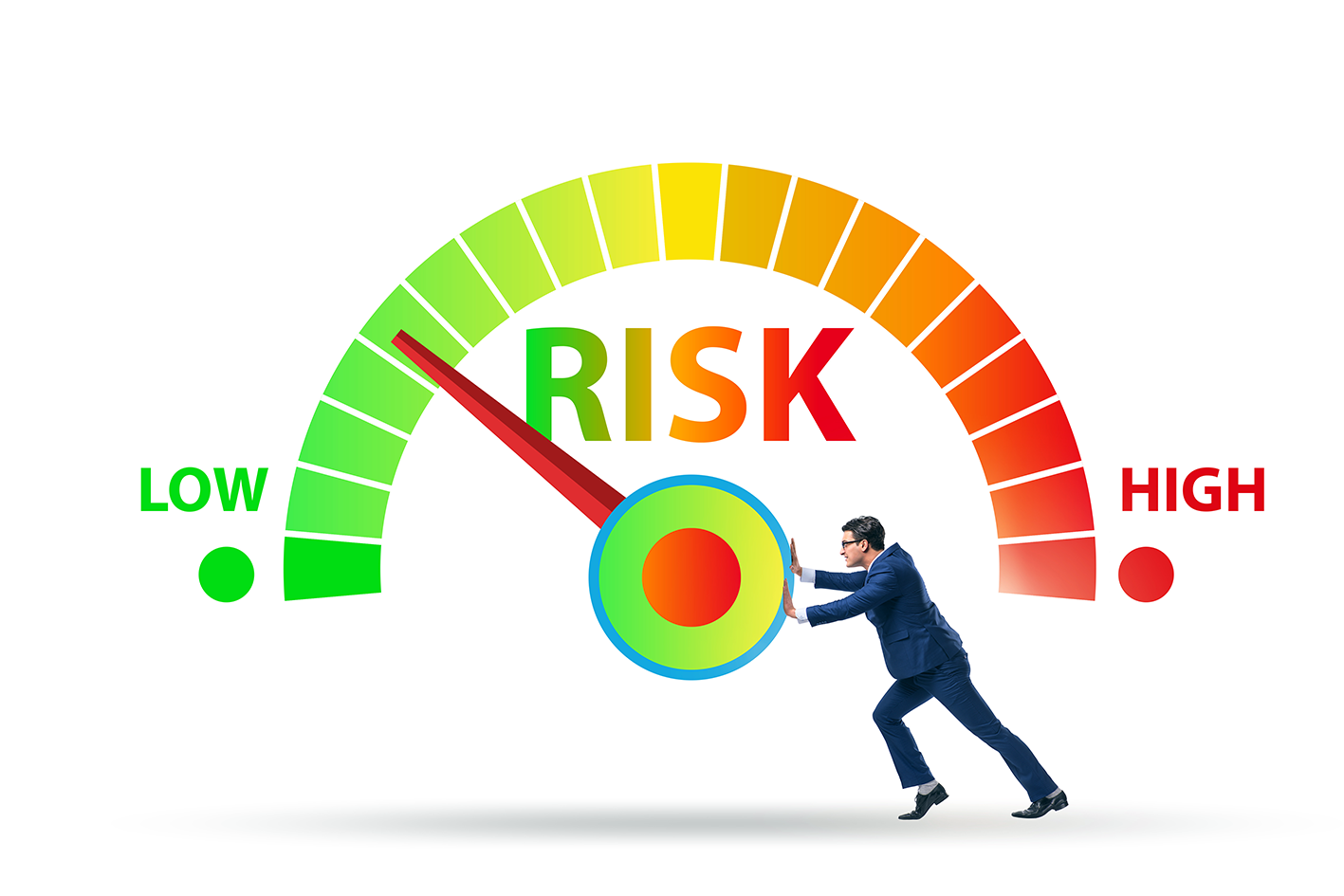 Compliance and Risk Mitigation
All workers are pre-screened, fully trained, and compliant with health and safety regulations, minimizing your risk and liability. We also hold a License under the Labour Hire Authority.
Focus on Core Business
Free your in-house team from time-consuming hiring tasks, enabling them to focus on what really matters — driving your business forward.
Turn Challenges into Opportunities
With our Labour Hire Solutions, not only do you get an optimized workforce tailored to your needs, but you also gain a strategic partner committed to helping you maximize efficiency and achieve your business goals.
Contact us today to find out how we can create a customized labour hire solution that works for you.