Welcome to Construct Personnel, Victoria's Premier Labour Hire Solution
At Construct Personnel, we are more than just a labour hire company; we are a partner in building your future. Specializing in Civil, Construction, and Maintenance labour hire, we provide workforce solutions tailored to meet our clients' unique needs.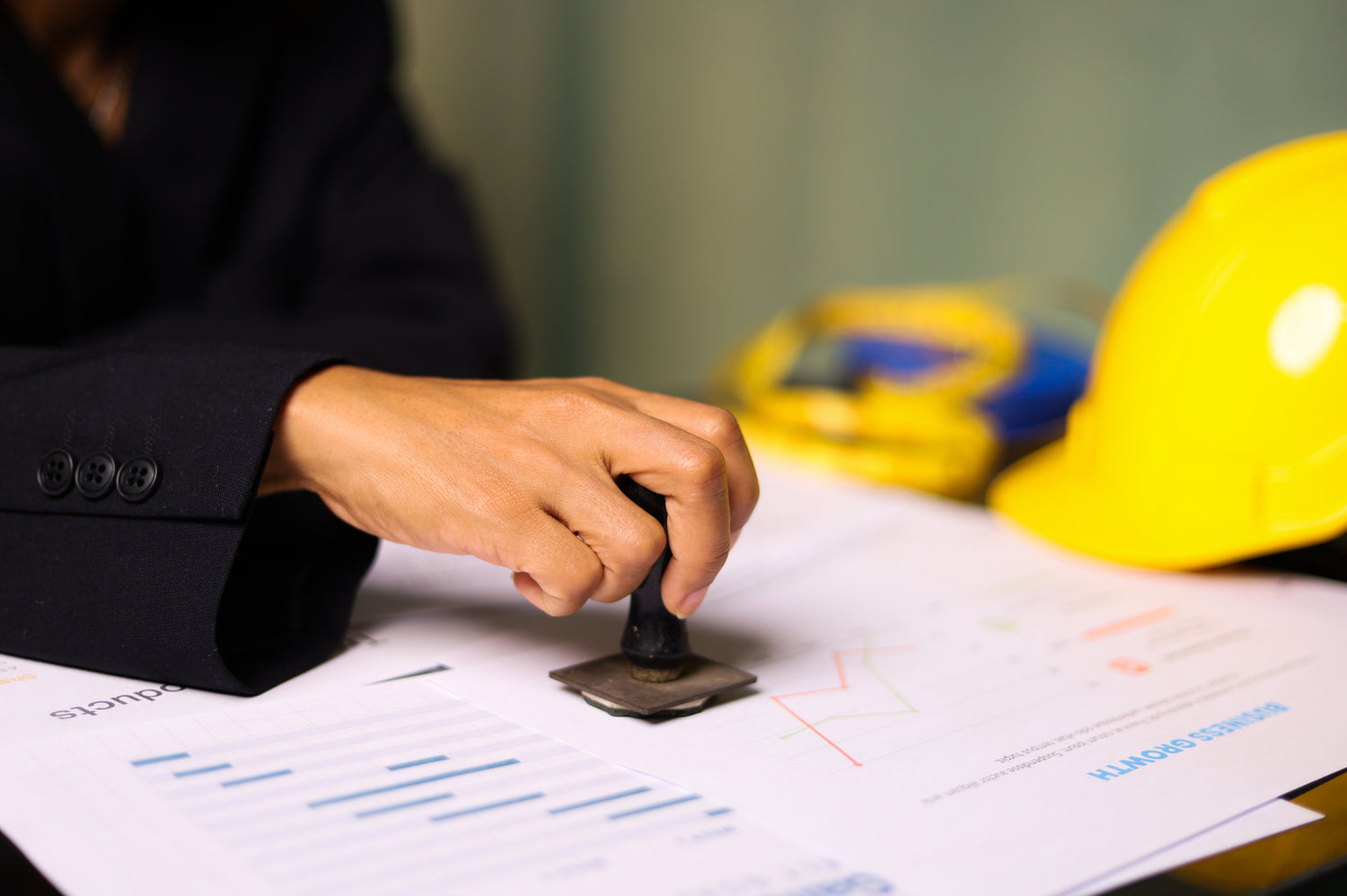 Code Compliant & Labour Hire Authority Approved:
Compliance isn't just a word for us; it's a promise to our clients that we meet all industry regulations and standards.
CONTACT US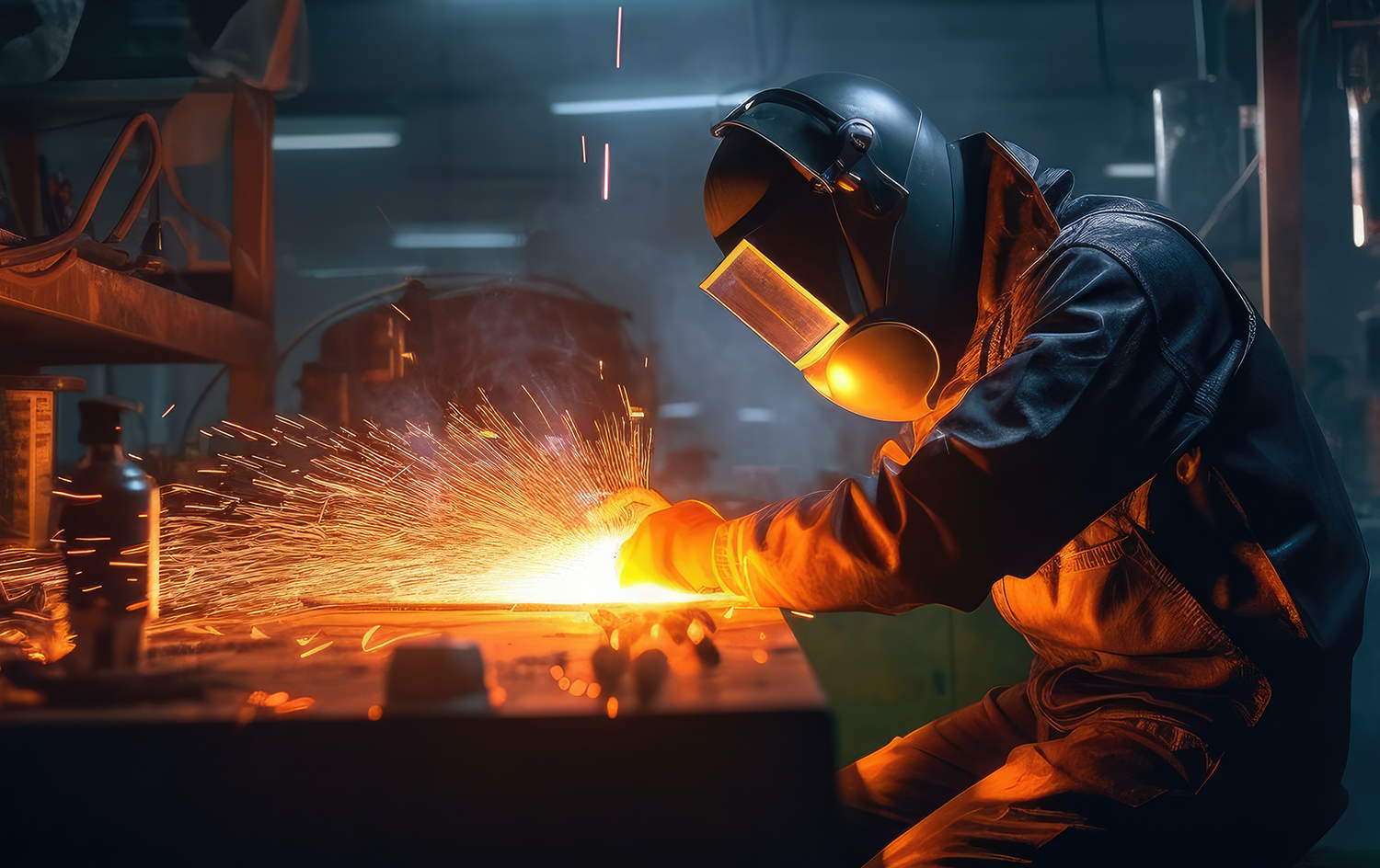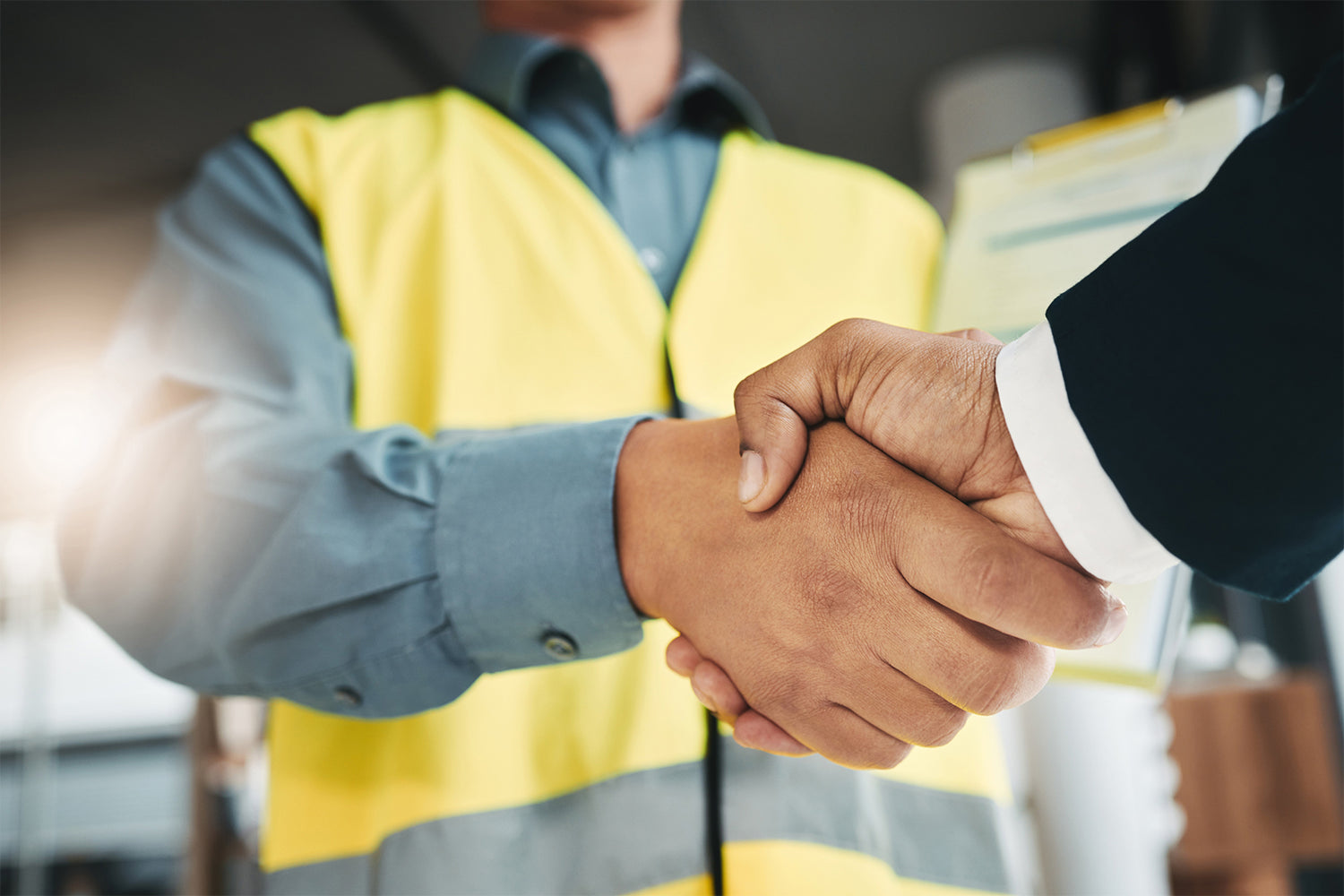 Value-Added Labour Hire Partnership:
By understanding the intricacies of your project requirements, we create labour hire solutions that add value, efficiency, and effectiveness to your operations.
CONTACT US